Welcome to
Savings
The right choice for your needs
One size doesn't fit all. At Jett Insurance, we will work with you to create your unique policy profile. Your profile is then used to find the best match from our pool of Insurance Providers.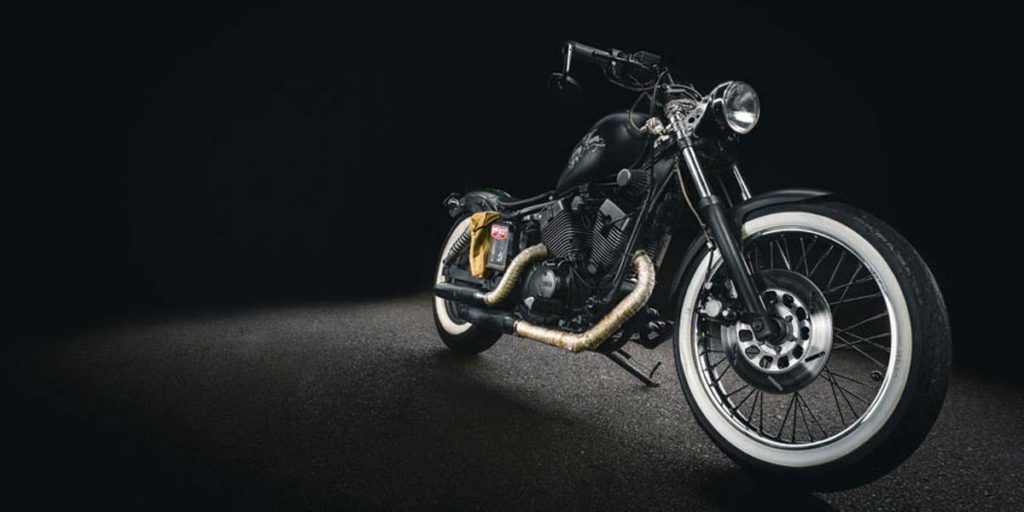 Over 30 Years In The Industry
An Independent Approach
As an independent insurance agency, we work to provide individuals and business with the best insurance packages.
Our job is to provide a custom coverage portfolio selected from a wide range of available risk protection options.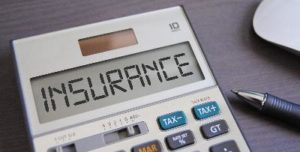 For over 30 years, you have been able to count on us for almost any insurance need.
Home, Auto, Health, Commercial, and more…
Quality Over Quantity
Our dedicated insurance professionals provide friendly service and a positive attitude. We strive to offer the quality of service you should expect.
We frequently review Provider options to ensure we have access to the best options to meet your insurance needs.
Serving Clients Since 1990
In 1990, Tom Jett started selling insurance door-to-door for a single Provider. Tom soon recognized his customers needed more options. In 1993 Tom became an independent agent, allowing him to establish relationships with multiple Insurance Providers.
In May of 2004, The Jett Insurance Agency, Inc. was founded. Since then we have continued to grow, expanding our list of Providers, our Professional Staff, and the Customers we service. We have continued to incorporate new technologies into our every day process in order to help us better server our Clients.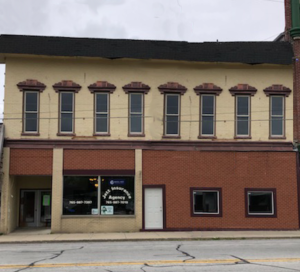 Our Mission
The Jett Insurance Agency is a family focused agency driven by Christian values. Our primary goal is to make sure the needs of each and every customer are met. We maintain a portfolio of over a dozen companies to in an effort to ensure we can provide coverage for anyone in need.
We use state of the art technology to compare options and rates from these different companies. This gives us the ability to provide the right coverage options with some of the most affordable pricing available.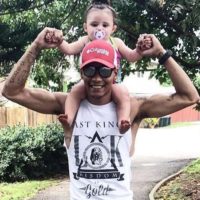 Quinn Thurman
"Excellent service! One of a kind agency where I was welcomed with open arms and they are very supportive of our veterans! Very pleased with the care I was given. Recommend to all!"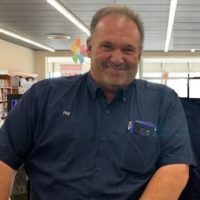 Phil Marcum
"Outstanding and The Best Service You could ever hope for in an Insurance Agency!!! Speaking from Experience!!!"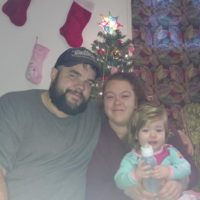 Aaron Magee
"My Family Won't Do Business With Any Other Company When It Comes To Insurance The Jett Insurance Agency Inc. Is The Best For The Job!!!!"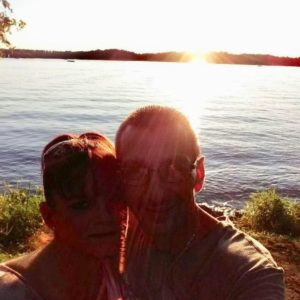 Tonya Flowers
"I needed help at 11pm making a payment before midnight and Tom messaged me right back and called me. My payment got processed quickly because of his loyalty to his customers. Without a doubt the best customer service I have ever received anywhere. The insurance prices can't be beat either. Very professional and helpful. I highly recommend Jett Insurance."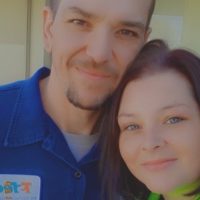 Danessa Hall
"I recently switched to Jett insurance and they saved me over 40$ on my auto insurance. I added homeowners insurance to my policy and it's still cheaper then what I was paying for just auto insurance from the other company! Best decision I have ever made. Also, Isaac Jett is very helpful and always answers my emails if I have questions!! Thank you for your friendly staff and best prices around!"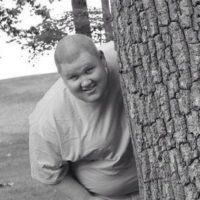 Daniel Pierce
"If you want great insurance and friendly service, contact Tom Jett today. He will take care of you."